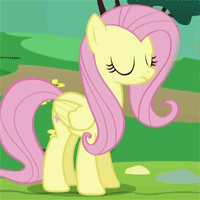 By Stickyskull. I do not own Splendorman. Stickyskull (talk) 17:32, March 25, 2014 (UTC)Stickyskull
The Story!!!
Edit
One day, Splendorman was walking around a town, making people happy when he saw a funeral in progress. He went to it and opened the casket, much to the dismay of the relatives. He took out the body of a young girl, and spread his magic through her, giving her new life. He put the girl down and she ran over to her mom and hugged her. Then Splendorman left to make even more people happy!
Ad blocker interference detected!
Wikia is a free-to-use site that makes money from advertising. We have a modified experience for viewers using ad blockers

Wikia is not accessible if you've made further modifications. Remove the custom ad blocker rule(s) and the page will load as expected.